It's a huge relief.
Because I've been thinking of selling my designs for the longest time.
Because I need more money to hoard more goods.
Because I love to challenge myself to improve on making those pretty stuff.
I've finally started my
etsy store
!
It's amazingly tiring to even upload a few cards up there.
The process of making them, photo-taking them, editing them, doing the descriptions and shipping costs and so on..
They can really take some years off my life!
These are the cards I'm selling in packs of 4. And I'm giving away one of these packs right here! So do leave a comment here to win this pack. The deadline will be the same as what I've set in the previous post. That's because I don't want you to get the pack
after
Christmas.
It's all in the name of love.
So do pay my humble little
store
a visit for last minute Christmas cards shopping (if you haven't already done so)! :)
Thanks to those who have encouraged and still are doing so in getting me to do what I love.
The boyfriend, as usual, has been my greatest fan, critic, mentor and everything else.
I won't know what to do this Christmas without you lovely people! :)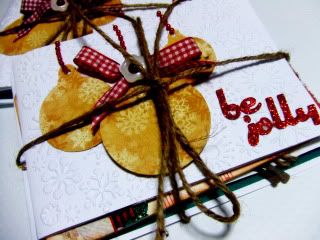 PS: Do also comment in the previous post for the giveaway, it's going to be quite a ton as I've discovered more replicas of products I've hoarded.
THE HORRORS OF CLEARING UP. AARGH!