I've finally gotten my hands on the MF products and I know immediately a black and white photo of me when I was young & pouty will get very well with the papers and rubbons from the Girly girl kit!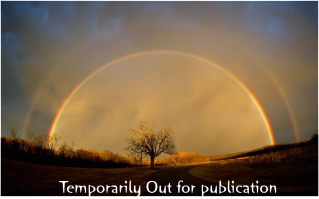 I love the simplicity of this layout and yes I love to pout, and still very much do!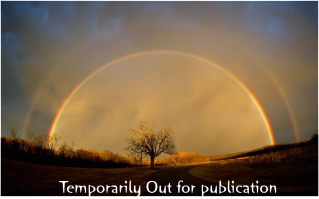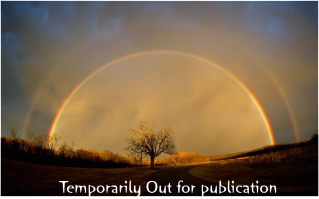 And I made a simple MF card too! To thank the MRT staff, the heroes who saved me on the day I fainted. :))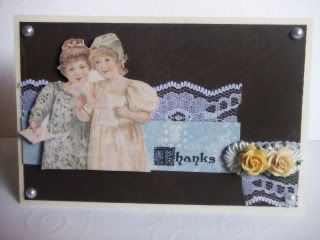 Thanks for looking!! Can't wait to share the other layouts.. Has your weekend been good? Mine's so good that I'm experiencing Monday blues now!
Bye from Mr & Miss Pouty!