A big thank you for dropping by! It really makes my day when I see the encouraging comments. I think all scrappers will agree with me that the biggest bonus on top of the joy of crafting is to earn recognition for the effort behind creating stuff! Thanks
Pooi
, Kate,
Geraldine
, Shuangyu and Shuanghui for leaving so much love here all the time! And Elaine, thanks for visiting too! I love your
blog
! :) Just like a smile, a comment doesn't cost a cent but its value is priceless to me! Thanks again for all your lovely comments! Before I turn in, I've a layout to share!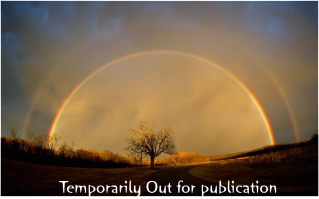 What's most meaningful about this layout is the story behind my title, Tinted Glasses. I love to share the journaling here: Sometimes, we only see what our lenses allow us. Sadly, this relative truth is tainted by the tint of our individual lenses. Let me be constantly reminded of Jesus' admonition: For what judgement you judge, you shall be judged; and with what measure you mete, it shall be measured to you again. (Matthew 7:1-3) I'm grateful that God is the only One who never wears TINTED GLASSES.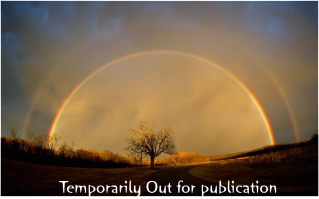 I can hardly do a layout without prima flowers! Seriously who can resist such beautiful flowers? I smile everytime I look at these!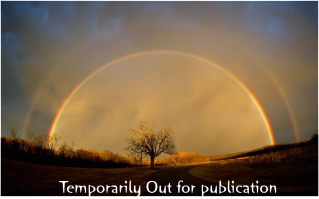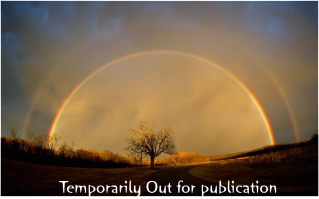 Glimmer misted the butterfly before adhering it at the side. Misting is real fun! Goodnight world! PS: I just got back from two wonderful outings today! One with my tuition kids, they're the loveliest bunch and we had such a blast this afternoon! And when good things come, they come altogether! I had a real good time this evening meeting up with my secondary school friends after an 8-year hiatus!! Can't wait for the second outing!! Will upload the photos soon!