My latest craze: Jillibean Soup The papers are so cute that I can't resist buying some to try!
Made a signboard for my Prof's house warming!
Aren't the owls adorable?!
I love the alphabets too, I'm hoping to buy more when the store restocks! And I will like to share this too! Yappy has been complaining that I've not been making stuff for him. Here is one for the neglected boyfriend! lol
Close-ups: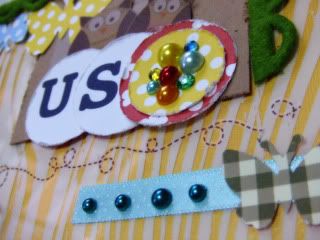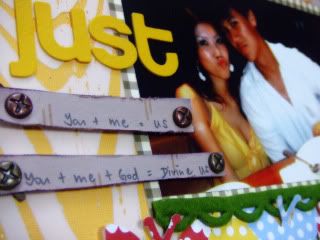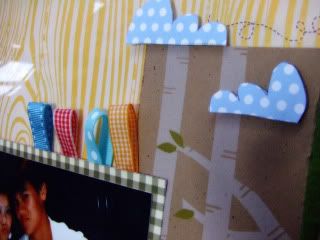 I'm gonna share more layouts!! Mojo is really high these days all thanks to the beautiful papers I've hoarded the past few weeks! Last but not least, Happy Hari Raya to the Muslim friends! :) I'm enjoying the loong weekend, are you?