Have you taken part in the
12 days of Christmas crop
over at Webster's pages?
It's soooo fun!!
I spent the whole night working on this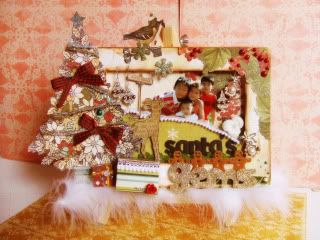 and I'm in love with it!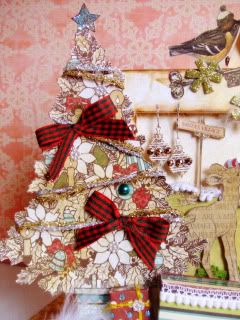 What a wonderful Christmas gift it will be for my cute cousins!
Aren't they adorable?
I love this photo of them and this is the perfect way to scrap such a precious photo don't you think?
Have a great weekend dear friends!
I can't wait to attend church the next day to receive the food of God's word!
Goodnight and God bless! :)