I'm back after a long hiatus! I realised I've not blogged for almost a month! Blogging has taken a backseat but definitely not hoarding sb stuff and scrapping. lol Guess what I've been busy with in June? Modeling for Singtel at BCA,
Taking part in a barefoot walkaton with the other MES winners,
Doing a fashion show for Raffles Design Institute at Vivo city,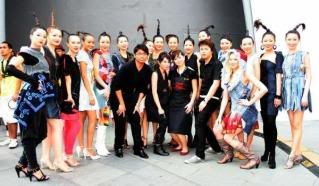 Hosting a roadshow for the very first time for Miss Earth Singapore 2009!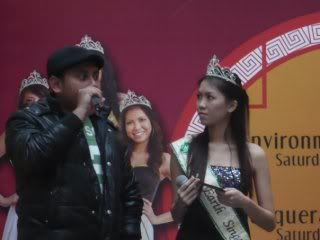 An excursion with the kids to Botanic Gardens,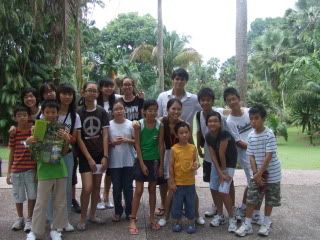 Busy organising the Young Scientists' Day for the kids
& preparing for my graduation ceremony which was held on 8th July!
Still uploading the photos of my work..
More to share in my next post! Thanks for dropping by! PS: I know I've not drawn the winner of my RAK! So sorry as I'm still trying to contribute more yummy goodies into the RAK! I'll announce the winner in my next post! Thanks so much for leaving love in my previous post! :)