by this little heart shaped box of love.
Handmade gifts like this containing chocolates and everything sweet make the 2nd best thing next to my presence! Hee I should make my presence felt, shouldn't I?
So I hoarded every single Webster paper that arrived a couple of weeks ago and played like a girl with her dolls.
They're just irresistable!
Just when I thought the last CHA release was the best of best, Brandin came up with these gorgeous collections!
I am especially in love with the lullaby line but I haven't got a chance to even touch them.
See why I need a baby?
Does anyone want me to scrap their little angels?
I'm more than happy to oblige!
Okay so when are these coming?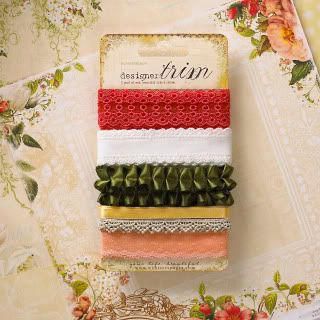 I'm lovesick!