Joanna you're one lucky girl!!
Double winner! Congrats!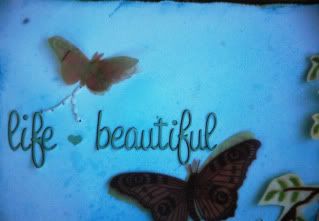 I'm gonna tweak the rules a little for this game, each of you can comment once and I'll draw a name from those who got the option right.
I think it's fairer due to the different time zones! :)
Here is sneaky peeky 2!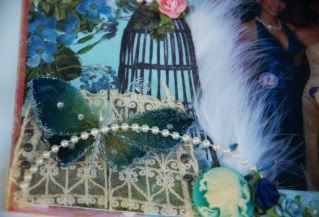 Guess the title!
1) Beauty queens
2) Glam queens
3) Queens galore
Thanks so much for contributing the random guesses.
This is so fun!! :)
Will be back tomorrow to reveal sneaky peeky 3.
Goodnight!